What application are you looking for?
Eridan's revolutionary approach to transceiver design addresses challenges across industries, using the same basic hardware architecture.
Massive MIMO
The ideal solution for dense arrays
Massive MIMO arrays, aggregating 64 or more transmitters and receivers, help mobile operators increase data capacity available in existing spectrum. However, these dense arrays are power-hungry and hard to cool. Eridan's transceiver modules consume 2-5x less power than existing linear amplifier modules, and produce less waste heat. This means equipment that's smaller, simpler, and costs less to run, making it practical to deploy in more locations.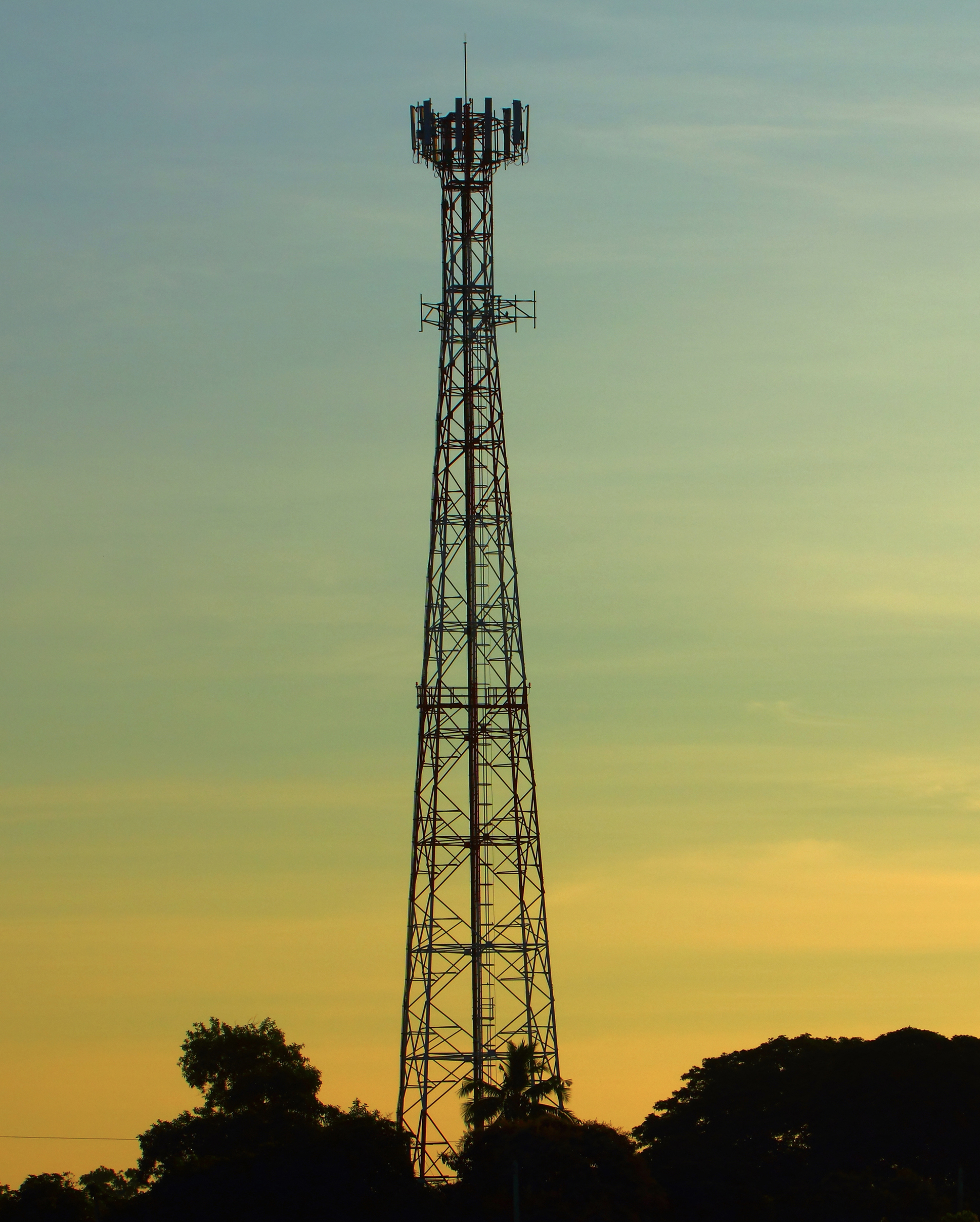 Small Cells

Shrink equipment footprint
Small cells provide cost-effective infill coverage and a discreet physical profile that attracts less attention. However, blocky power equipment increases the cost and size of small cells. Eridan's low power draw shrinks power cabinet and cooling requirements for small cell antenna systems, reducing equipment costs and enabling new, low-profile designs.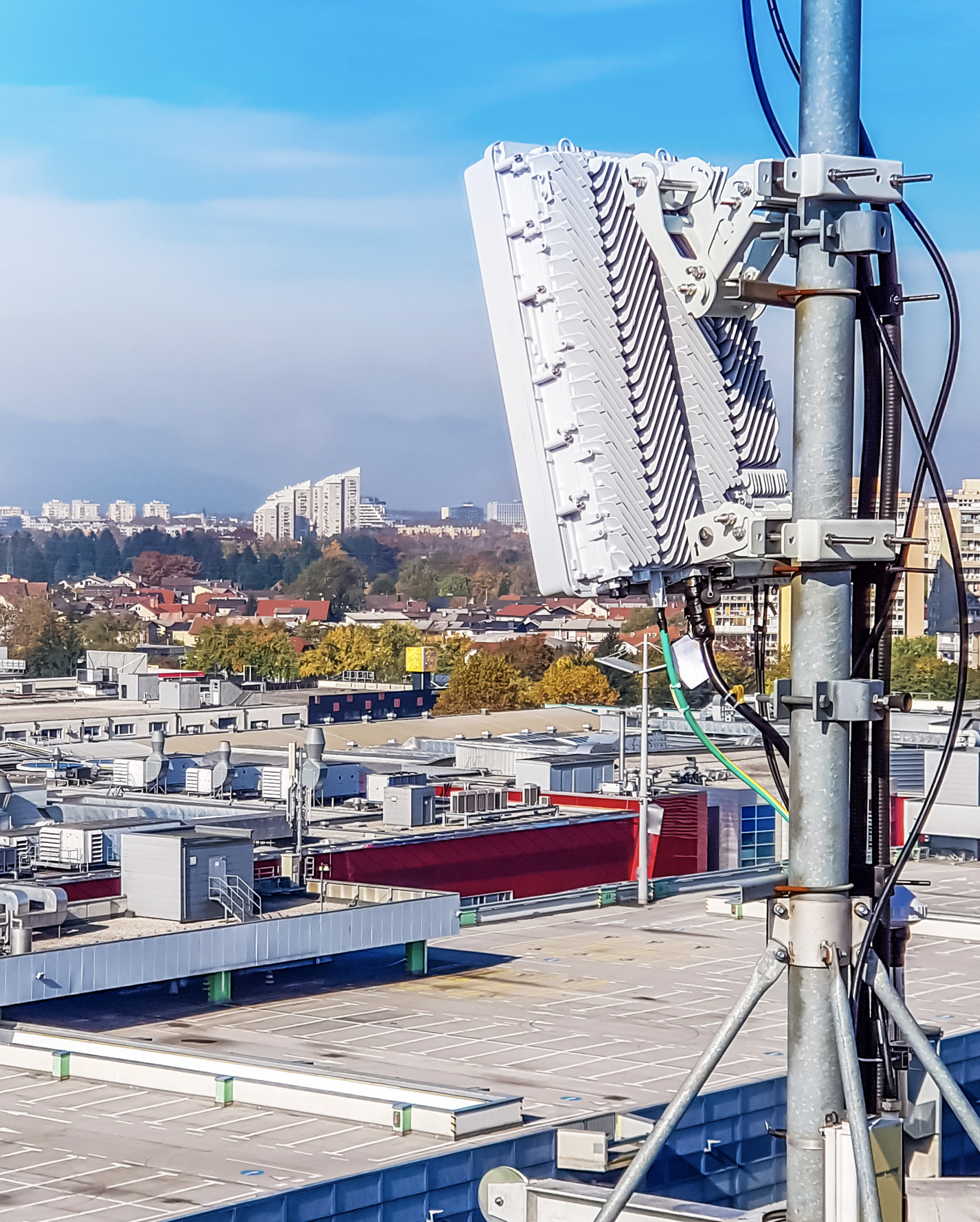 Defense and Public Safety

Lighten the load
Military and public safety personnel in the field can carry as many as five radios to communicate and collaborate across agencies and service branches. This equipment is not only heavy and expensive, it can be confusing to operate in stressful and chaotic circumstances. With a software tuning range that covers all sub-6 GHz frequencies, the Eridan transceiver module can enable a single device to communicate with everyone, reducing equipment carried and simplifying coordination.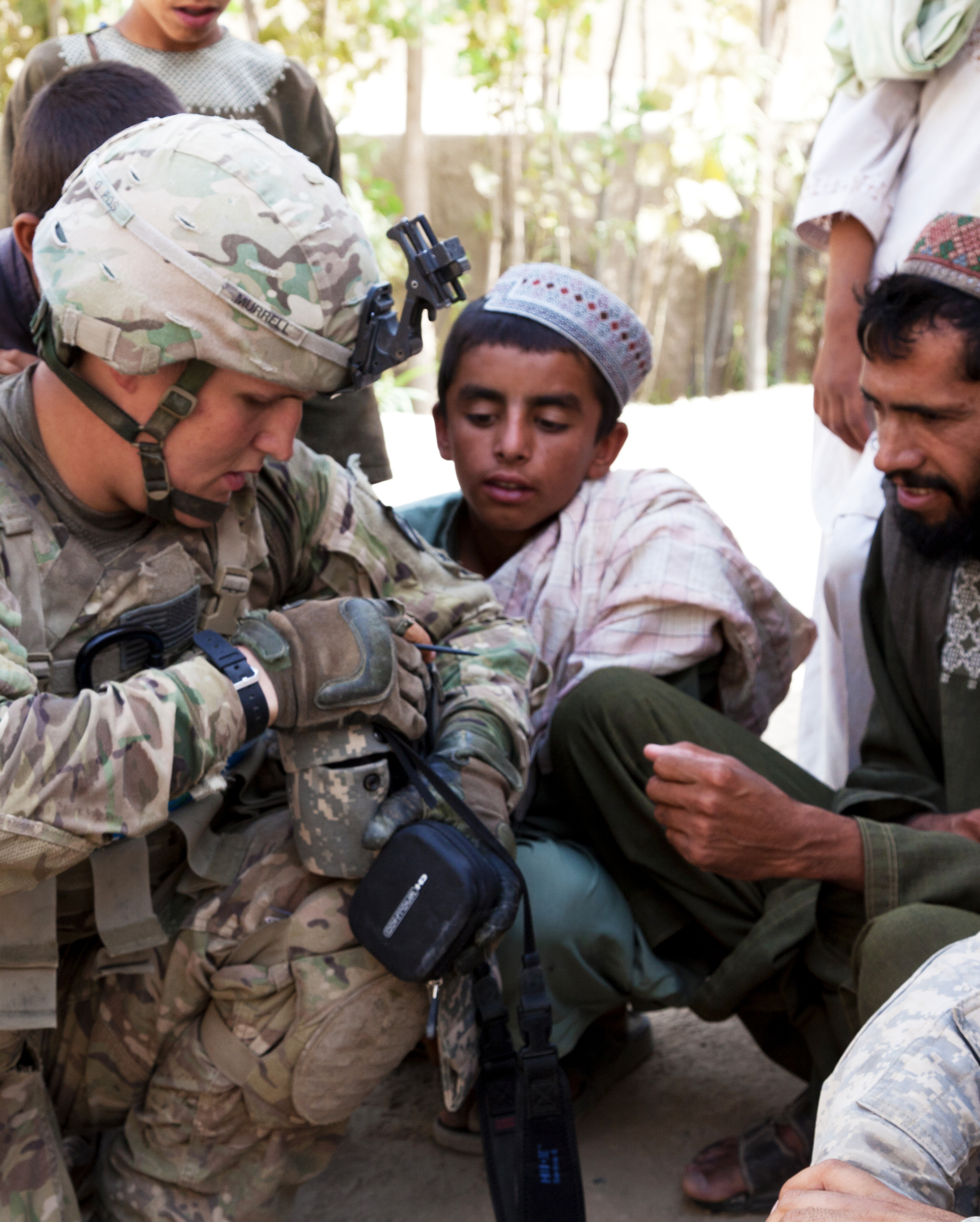 Satellite communications

Low power and design simplification
When every ounce and inch are critical to design, the MIRACLE provides a multi-purpose transceiver module that also reduces power consumption. A single Eridan transceiver module can be tuned from 600 – 3700 MHz, at power, and with 2 – 5x power efficiency advantage over competing alternatives.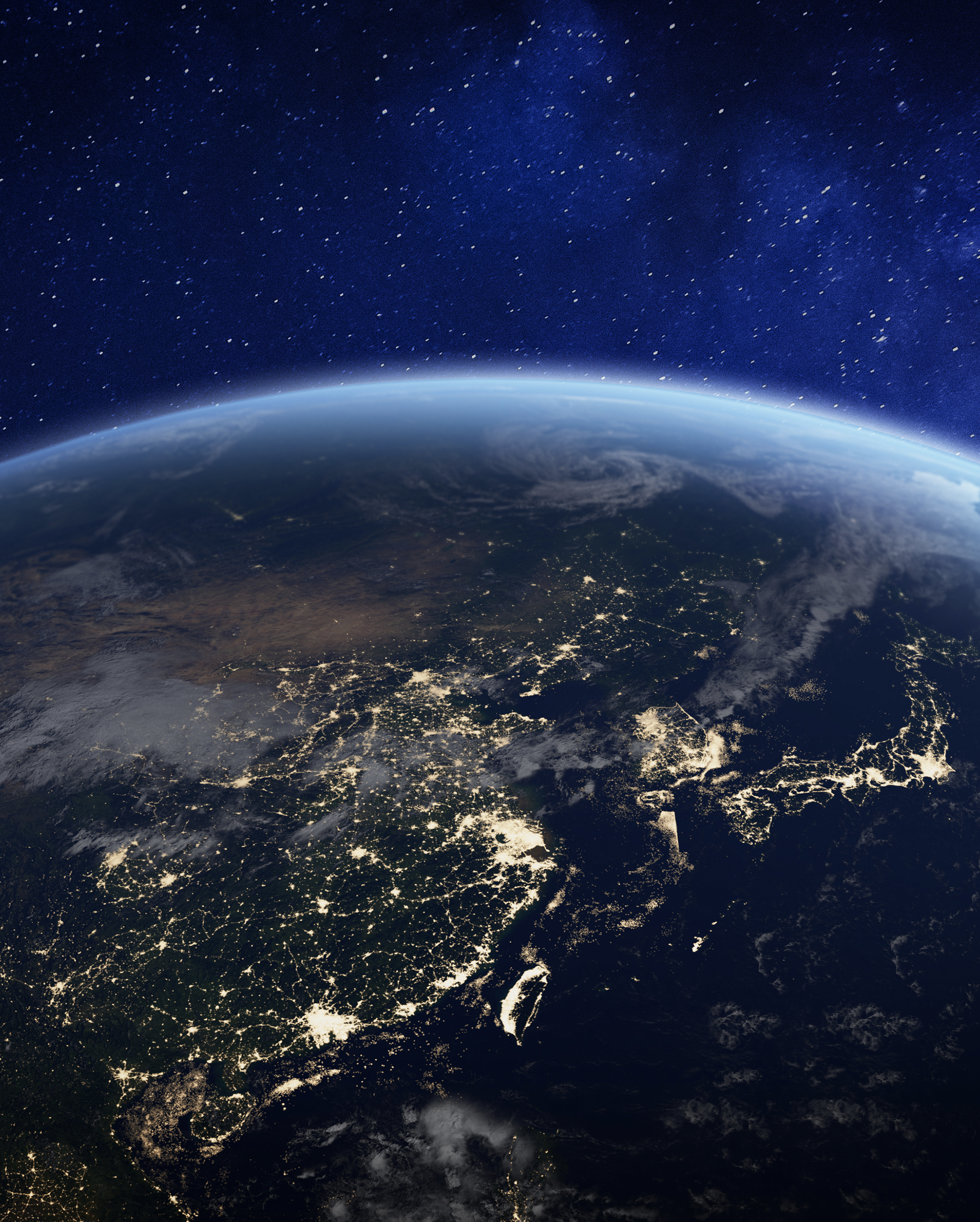 IOT

Build once, ship everywhere
Achieving global distribution for IOT devices can require a lot of SKUs. Because the Eridan transceiver module can be tuned in software, a single hardware model can cover the globe, vastly simplifying design, manufacturing and inventory management. Plus, Eridan's power efficiency enables higher-bandwidth communications for the same power budget.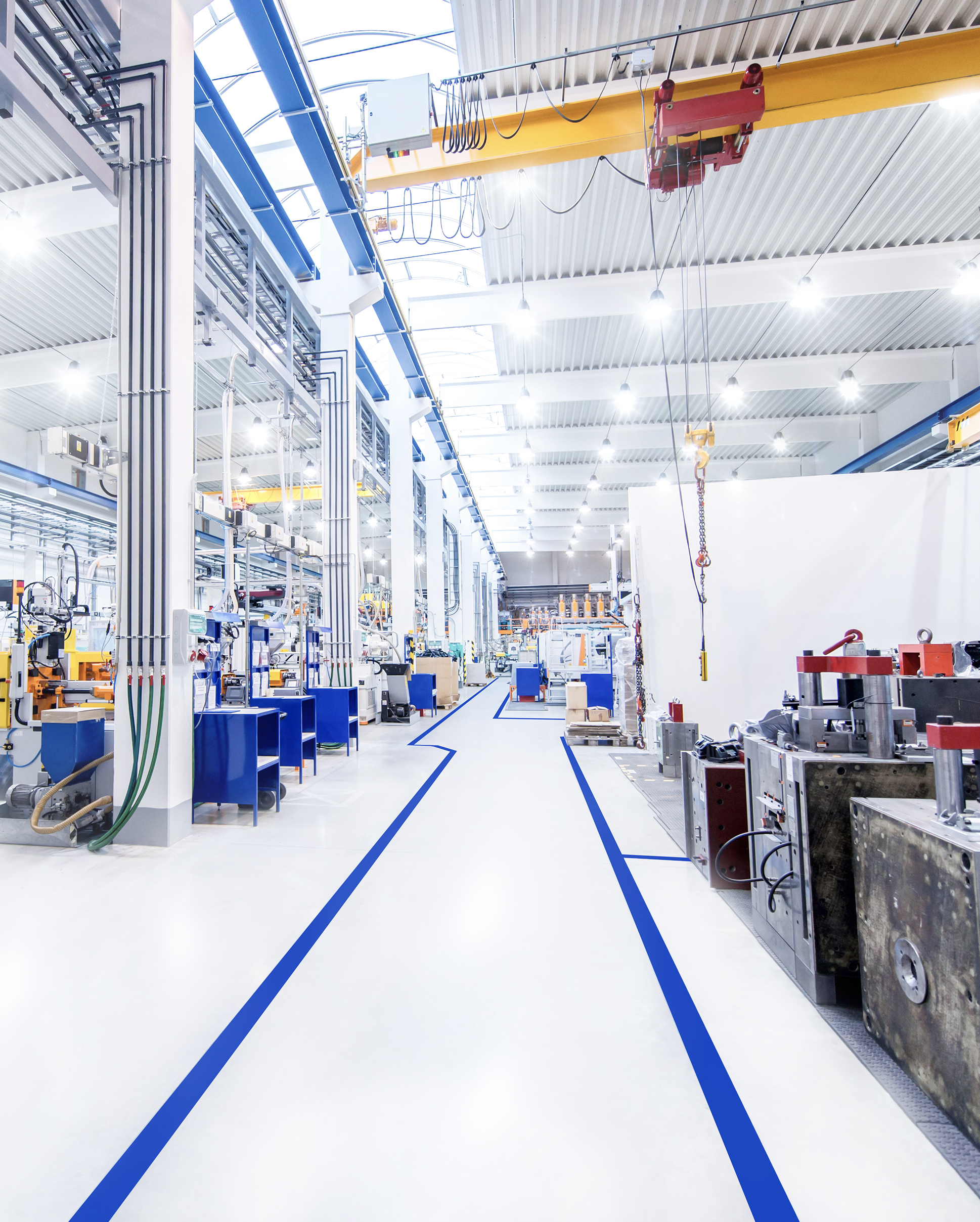 And Beyond

A MIRACLE for every connected device
Across homes and roads, farms and factories, cities and beyond, the range of devices connecting to cellular networks is expanding rapidly. Eridan's flexible, power-efficient transceiver modules are uniquely suited to a broad range of connected applications, in devices as small as a smartphone and as large as a connected car. Because the MIRACLE transceiver consumes 5-10x less power per gigabit transmitted, it is especially suited anywhere that battery performance is at a premium.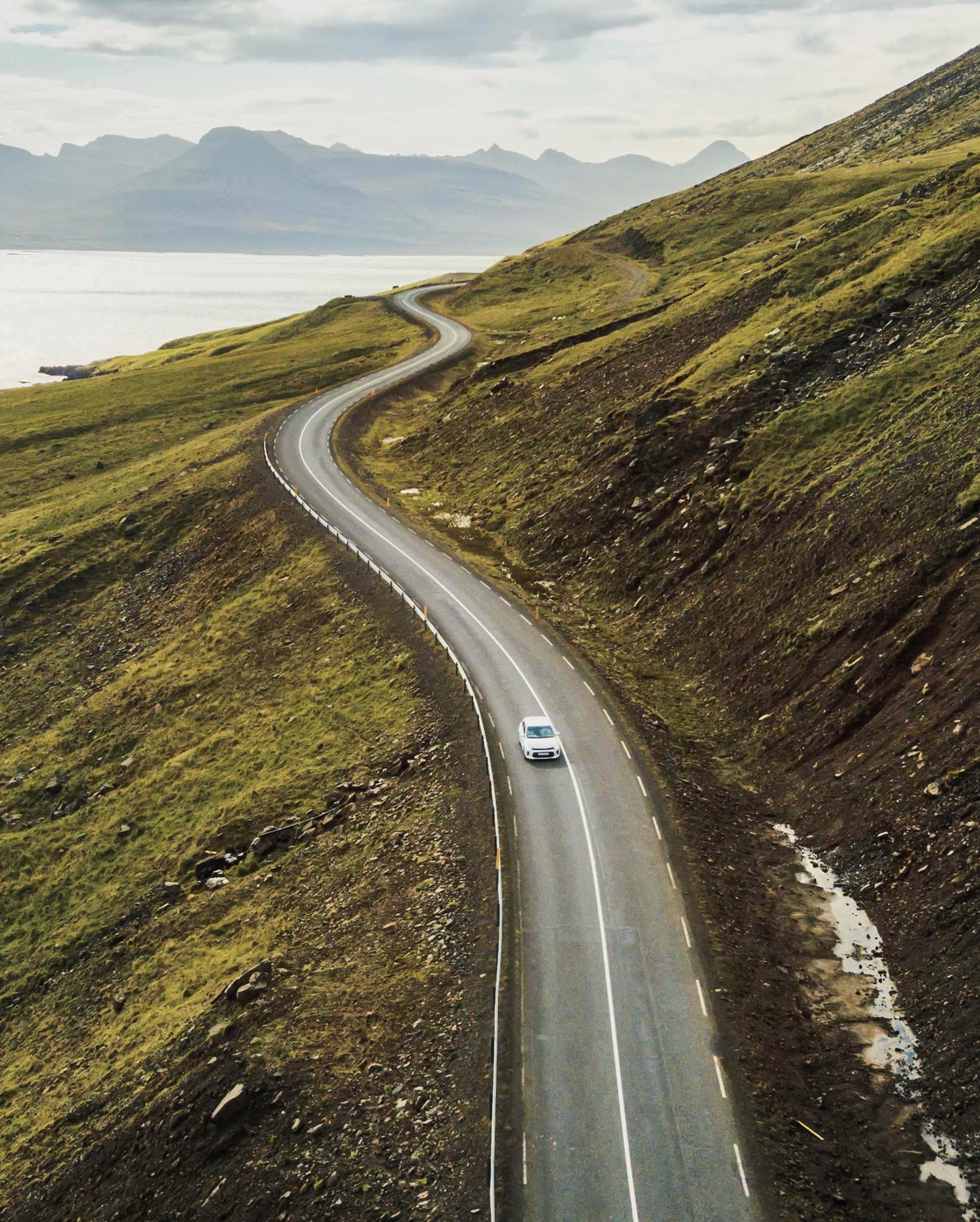 Interested in how Eridan's MIRACLE transceiver can work in your system?