Our values allow our team to transform connectivity.
Join us.
Eridan is proud to have a casual and diverse work environment with a flexible work policy. We offer excellent benefits, such as health insurance and 401k matching.
We value diversity of background, experience, and perspective, and appreciate contributors that understand that product innovation is a team sport. We're poised to grow and always looking for new talent – please apply or contact us if you're interested in becoming part of the Eridan team.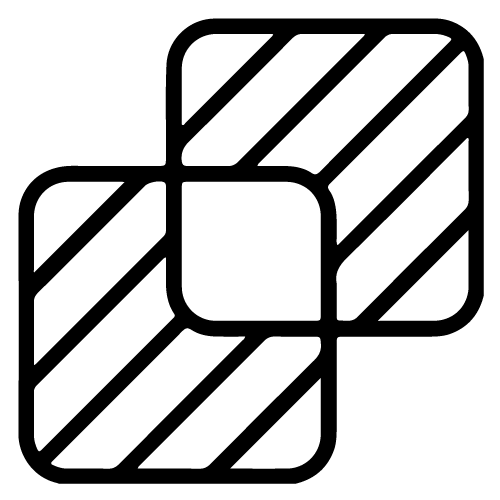 You want to make a difference
At Eridan, you'll be working on technology that has the potential to touch the lives of every person on earth. You'll be bringing down the cost to deploy high-bandwidth connectivity exactly where it's
needed most.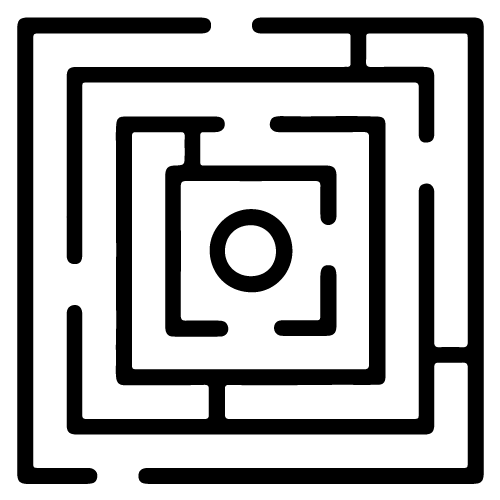 You like challenges
We're fundamentally changing the way radio frequency transceivers work for billions of devices. There are a lot of hard problems to solve along the way, and you'll get to tackle them with a supportive team that encourages your intellectual curiosity.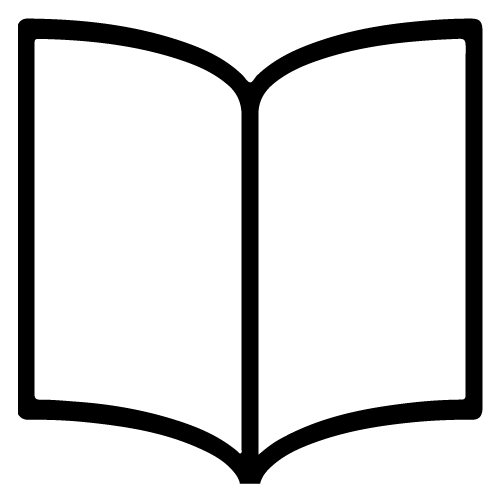 You want to learn from your fellow team members
What unites our team is our passion for learning. We work hard to create an environment of comfort and respect for everyone, because we have more to learn from our differences than our similarities.

You're focused on what's important
We'll support your productivity with a casual office, plenty of snacks, a sensible remote work policy, and a very flat org structure.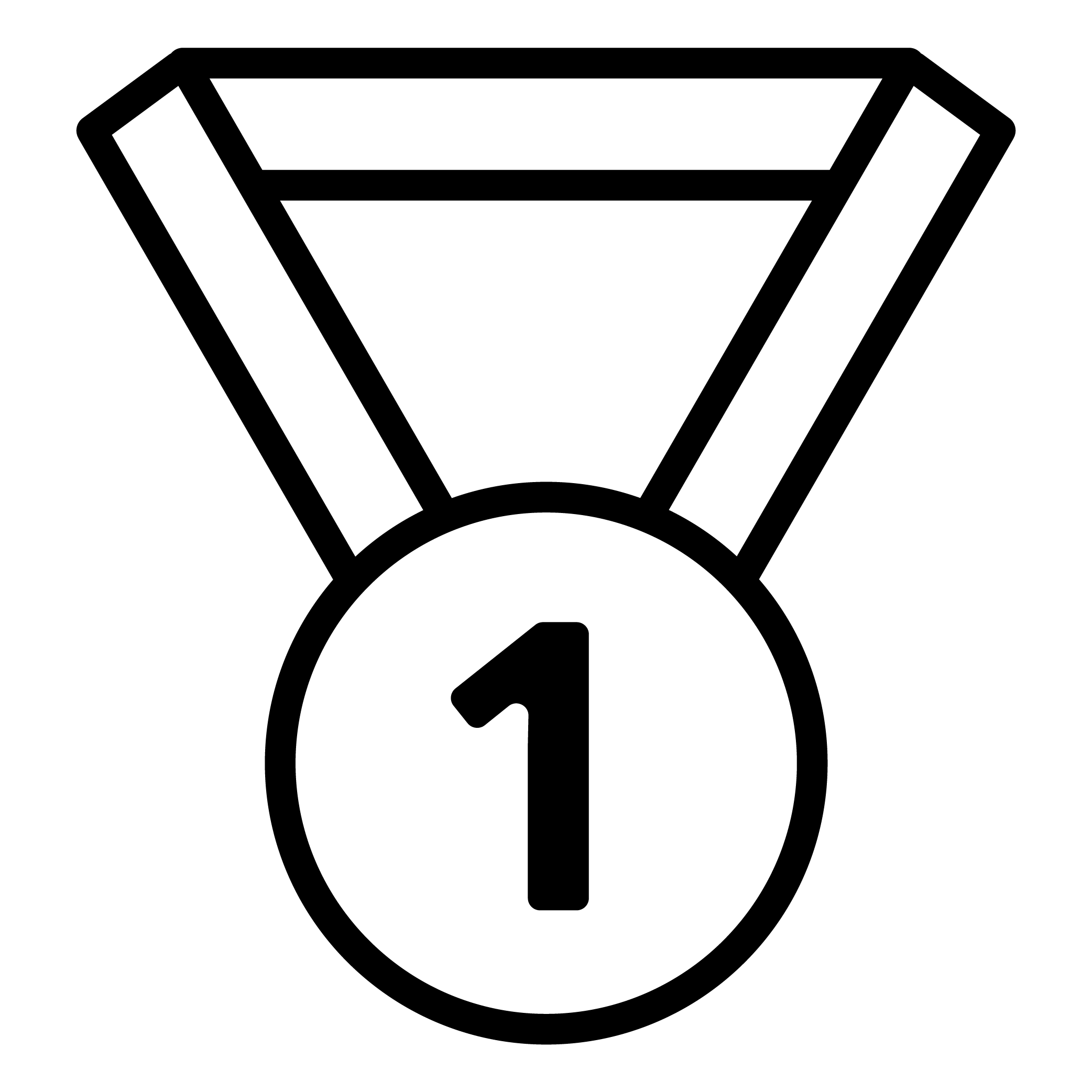 You take pride in your work
We appreciate and reward focus, quality, and attention to detail. We're building products to last for decades of use in exceptionally demanding and mission-critical environments.
You're eager to grow with us
We have an exceptionally experienced management team to mentor your professional growth and development, and support you as you tackle new challenges.
We're always looking for great talent in every area of the business.
We prefer applications for open positions listed above. However, if you don't see an open listing that fits your skills, but want to make a difference at Eridan, share your resume and a few words about why you're interested below.