Creating the world's most efficient radio unit is a team effort.
As much as we like to think we know everything, better solutions come from new perspectives and information.
That's why we value a diversity of background, experience, and perspective.
We are proud to have a casual and diverse work environment with a flexible work policy.
We offer excellent benefits, including health insurance and 401k matching. We want everyone to be able to construct their most productive environment, creating long-term sustainability.
We are growing and are always looking for new talent! Please apply below or contact us directly if you don't see a position that fits your skills.
Eridan is an equal opportunity employer. We value and celebrate diversity and are committed to creating an inclusive environment for all employees. Qualified applicants will receive consideration for employment without regard to race, color, religion, sex, national origin, sexual orientation, gender identity, disability or protected veteran status.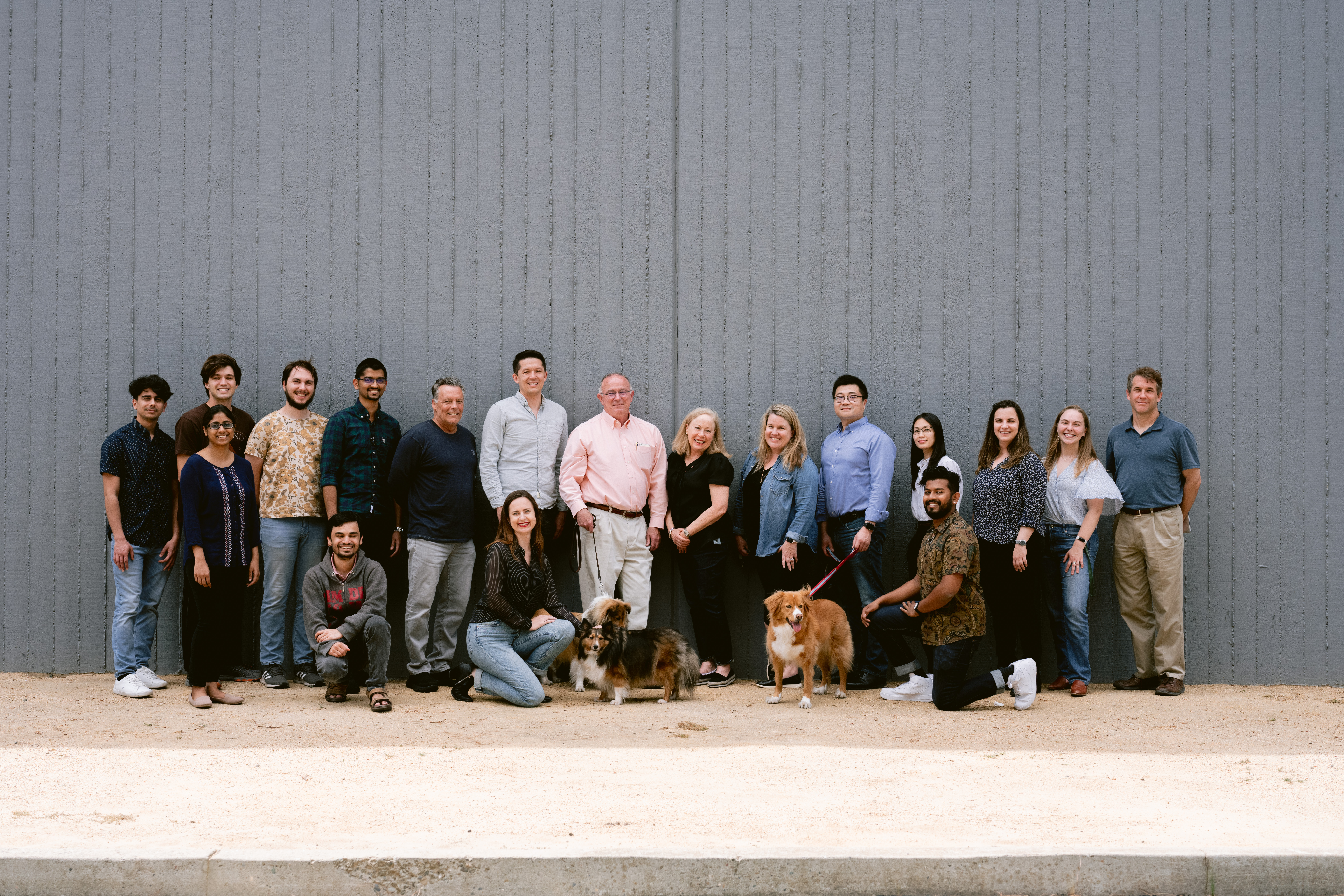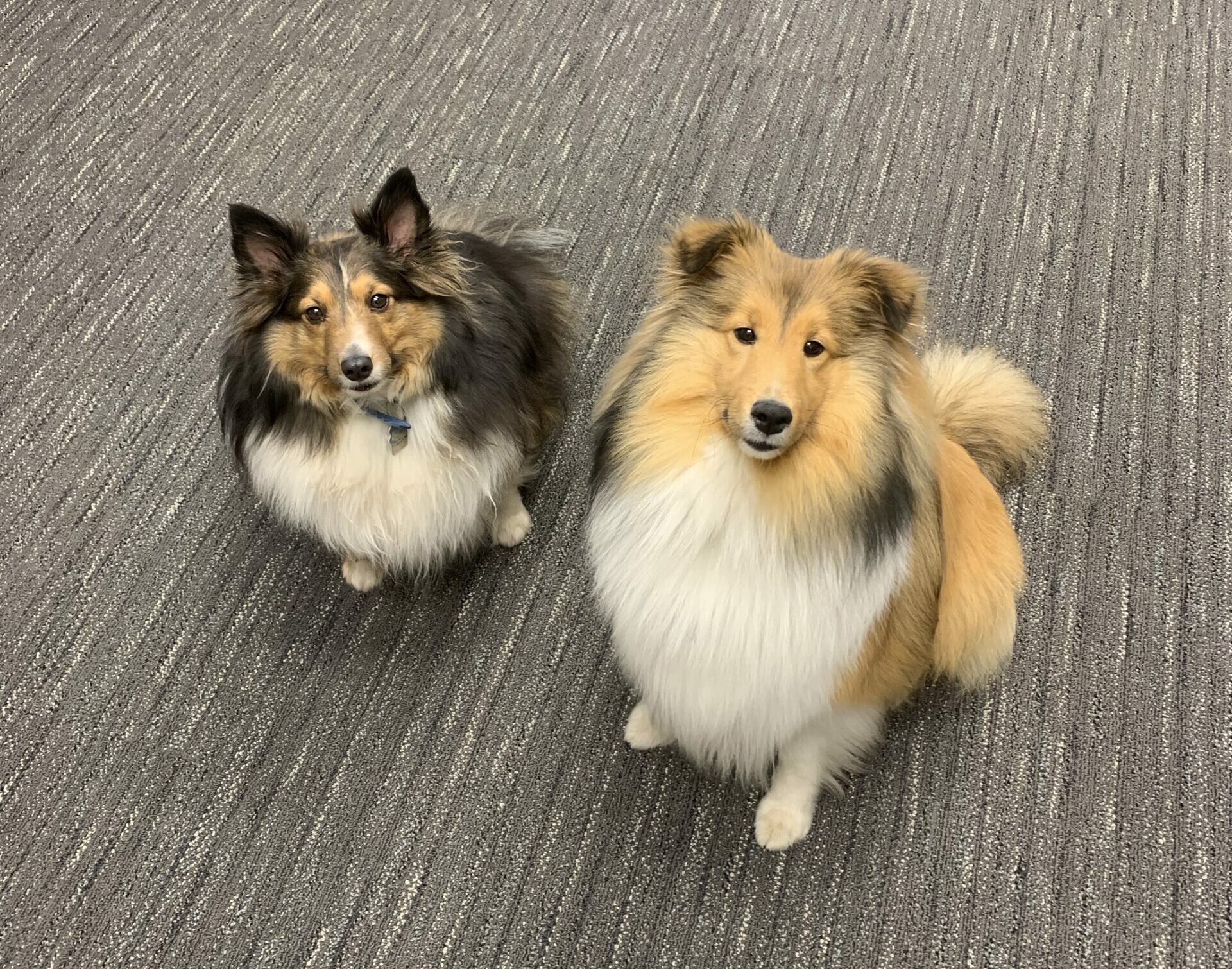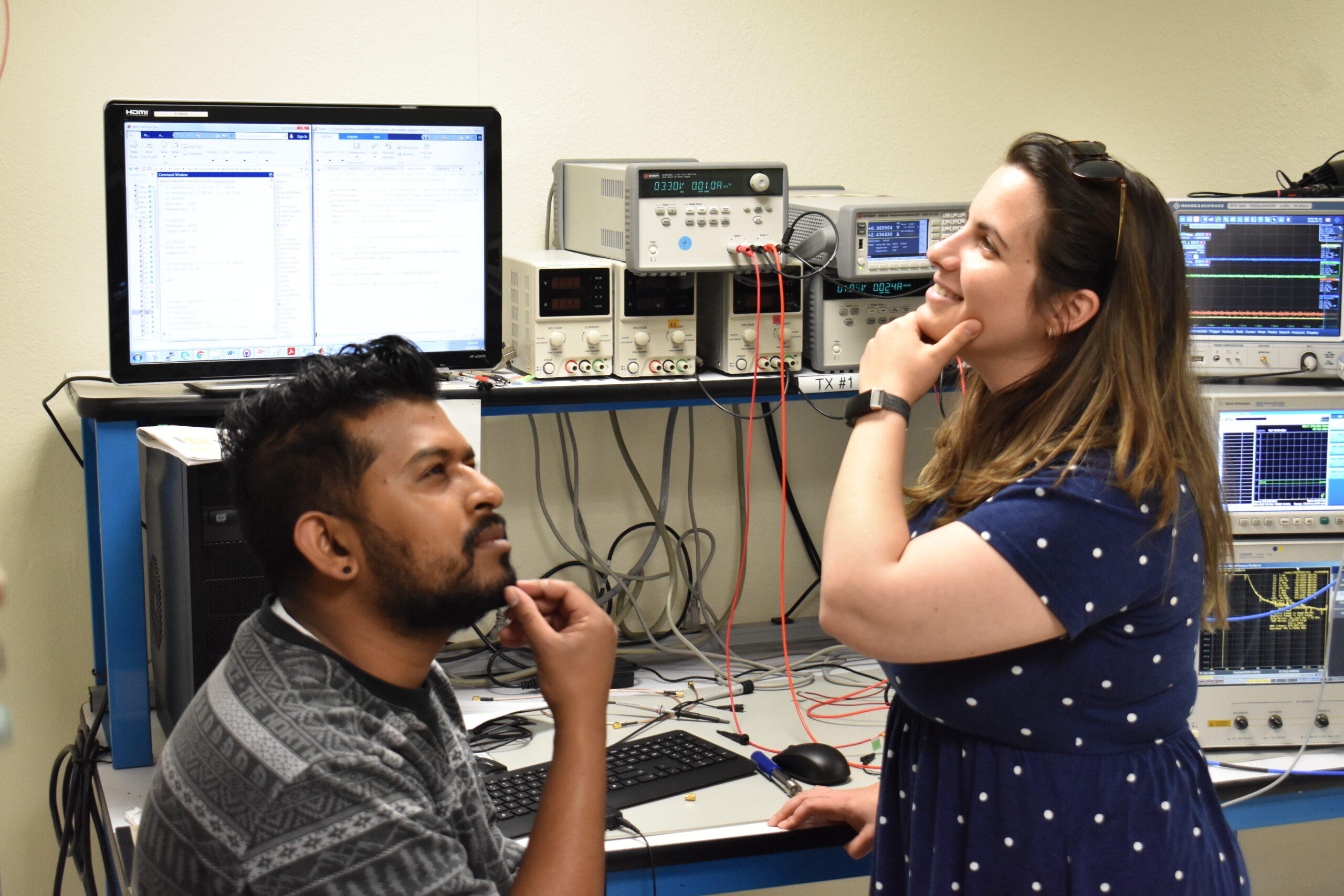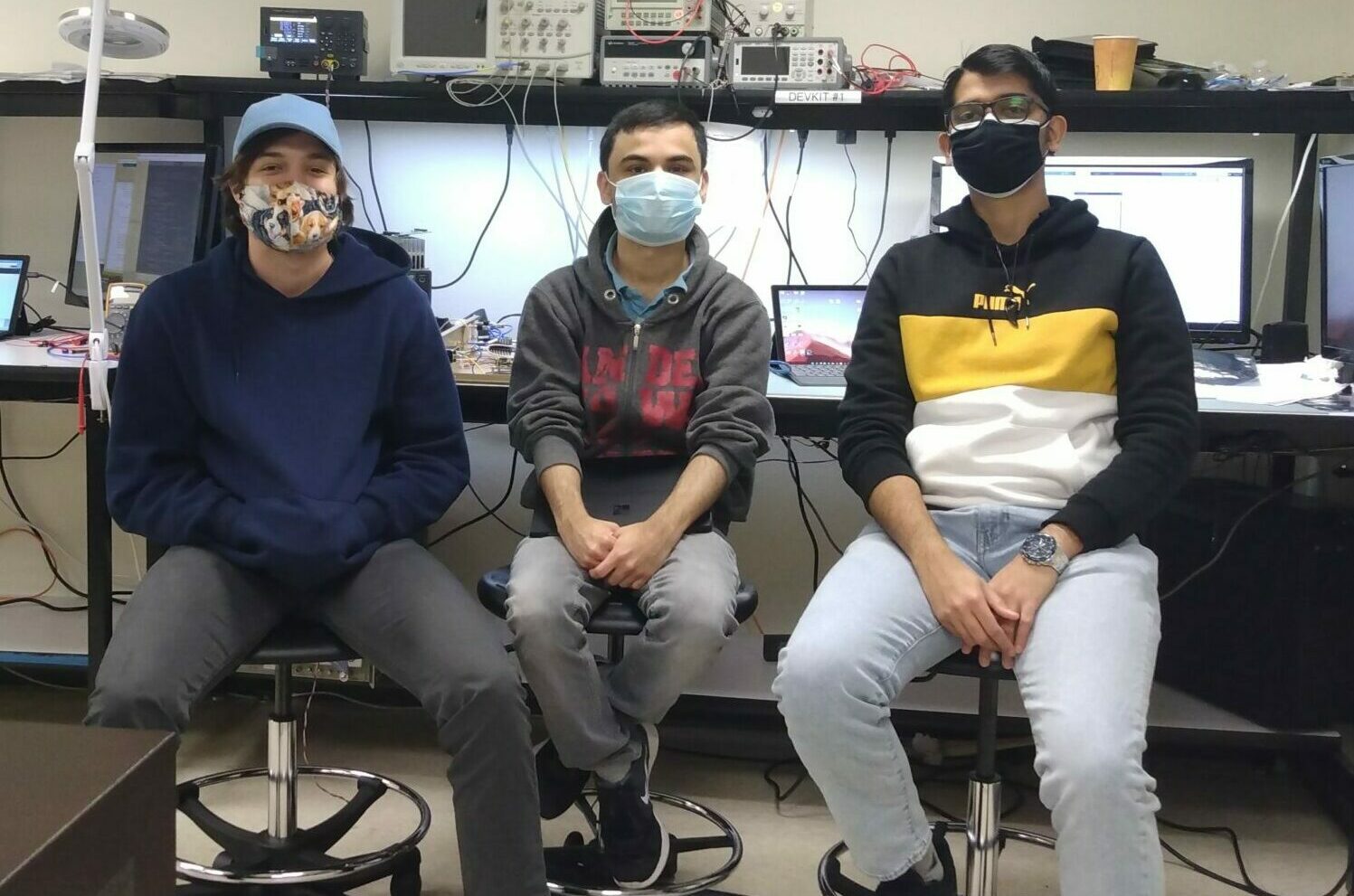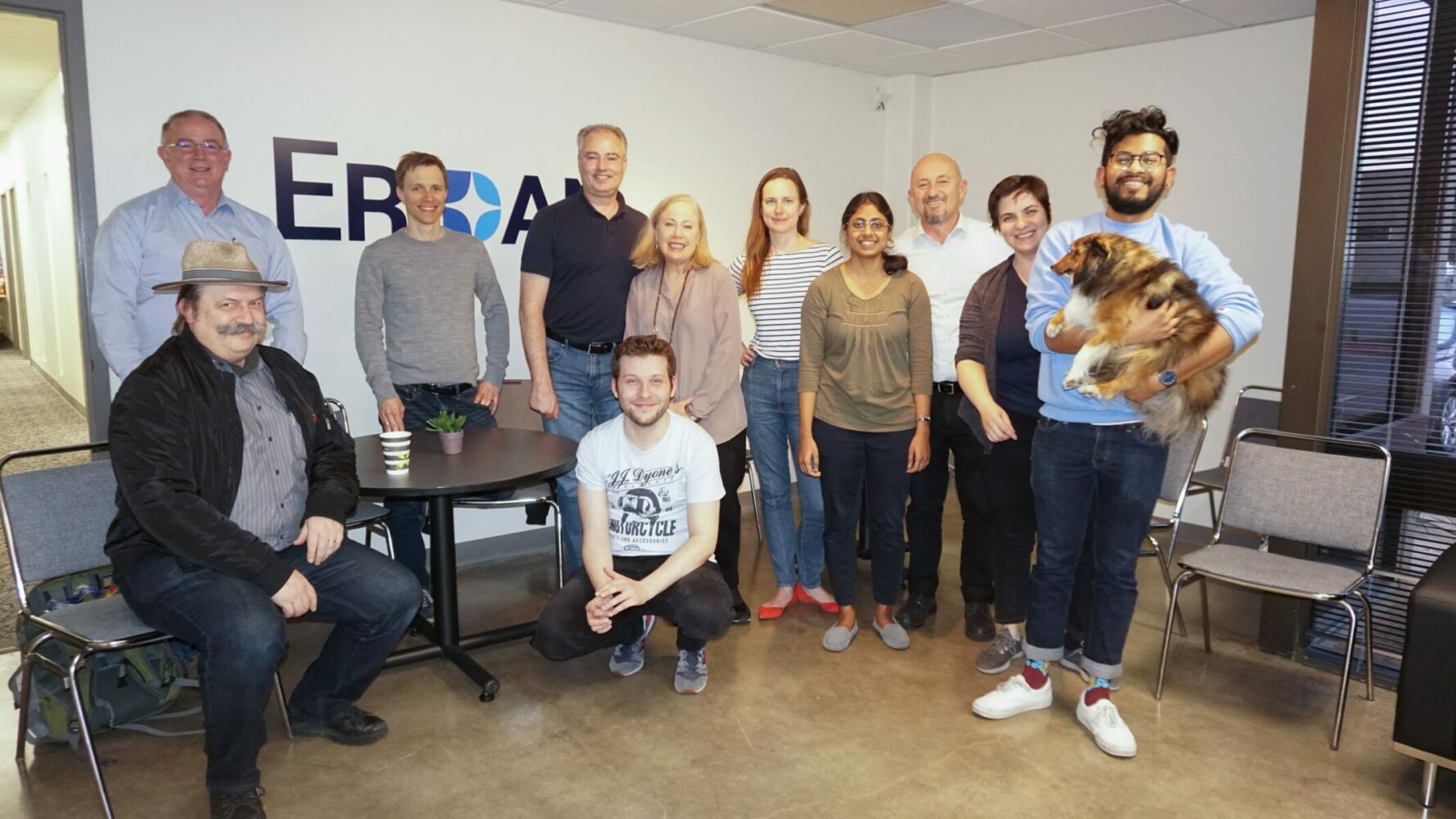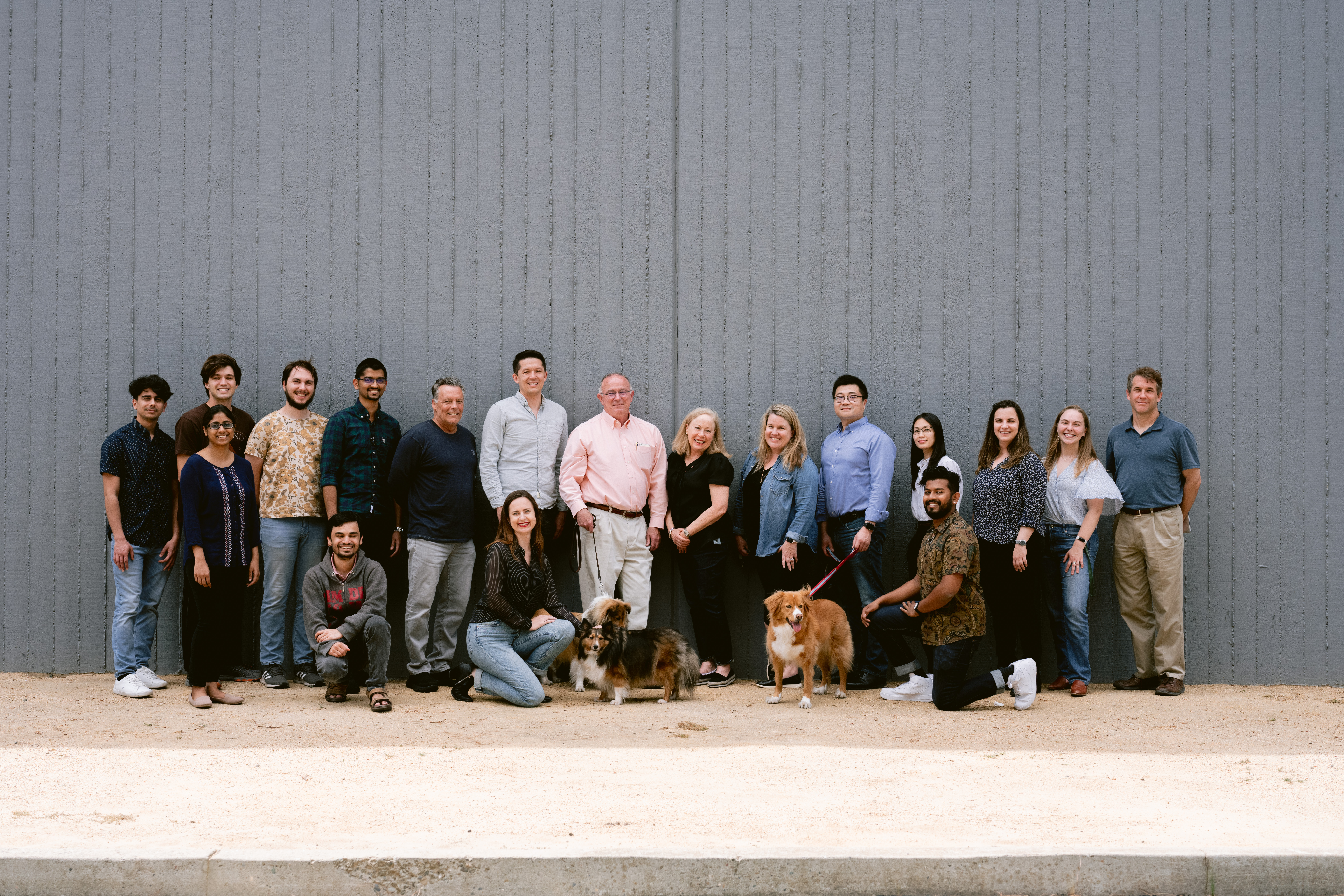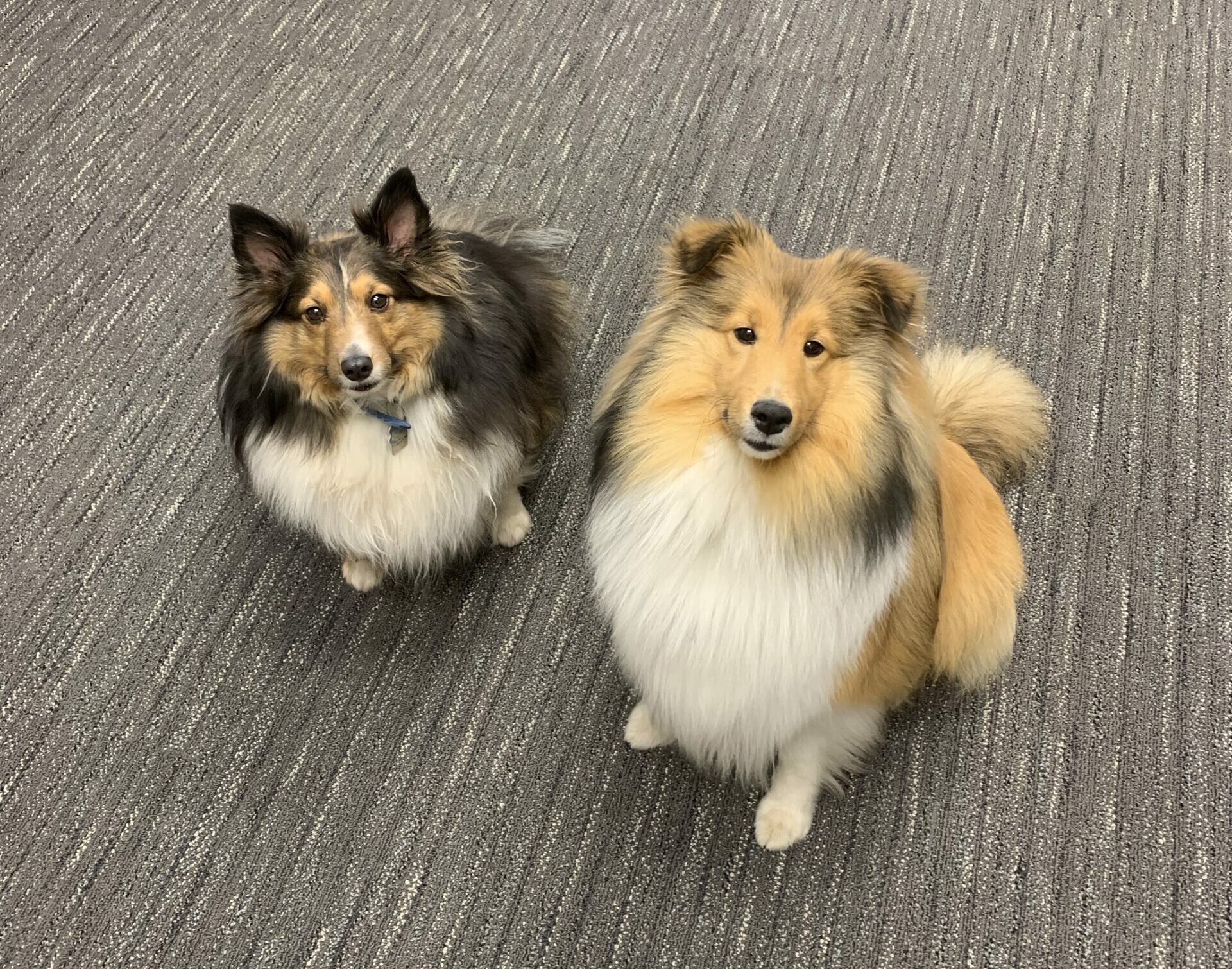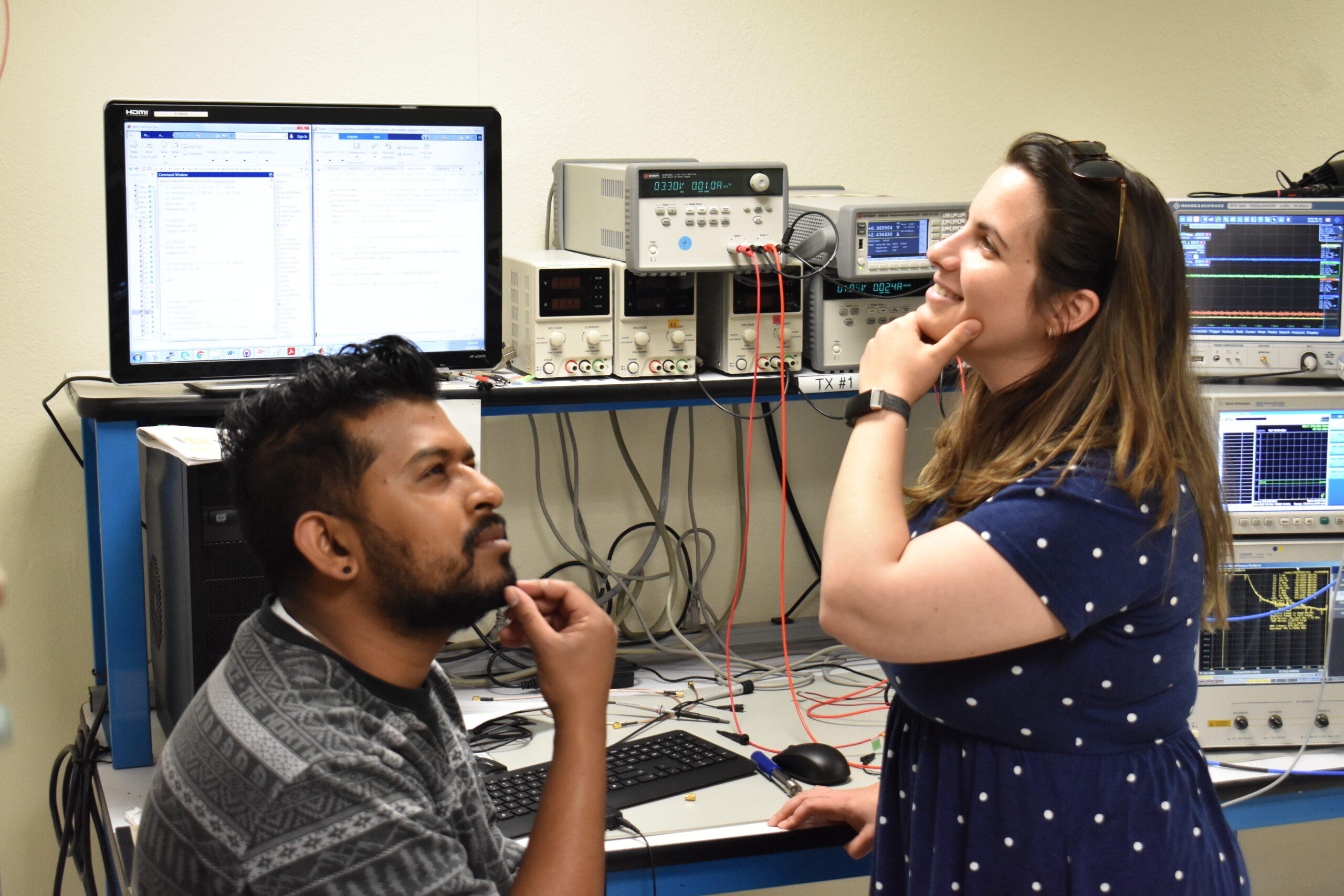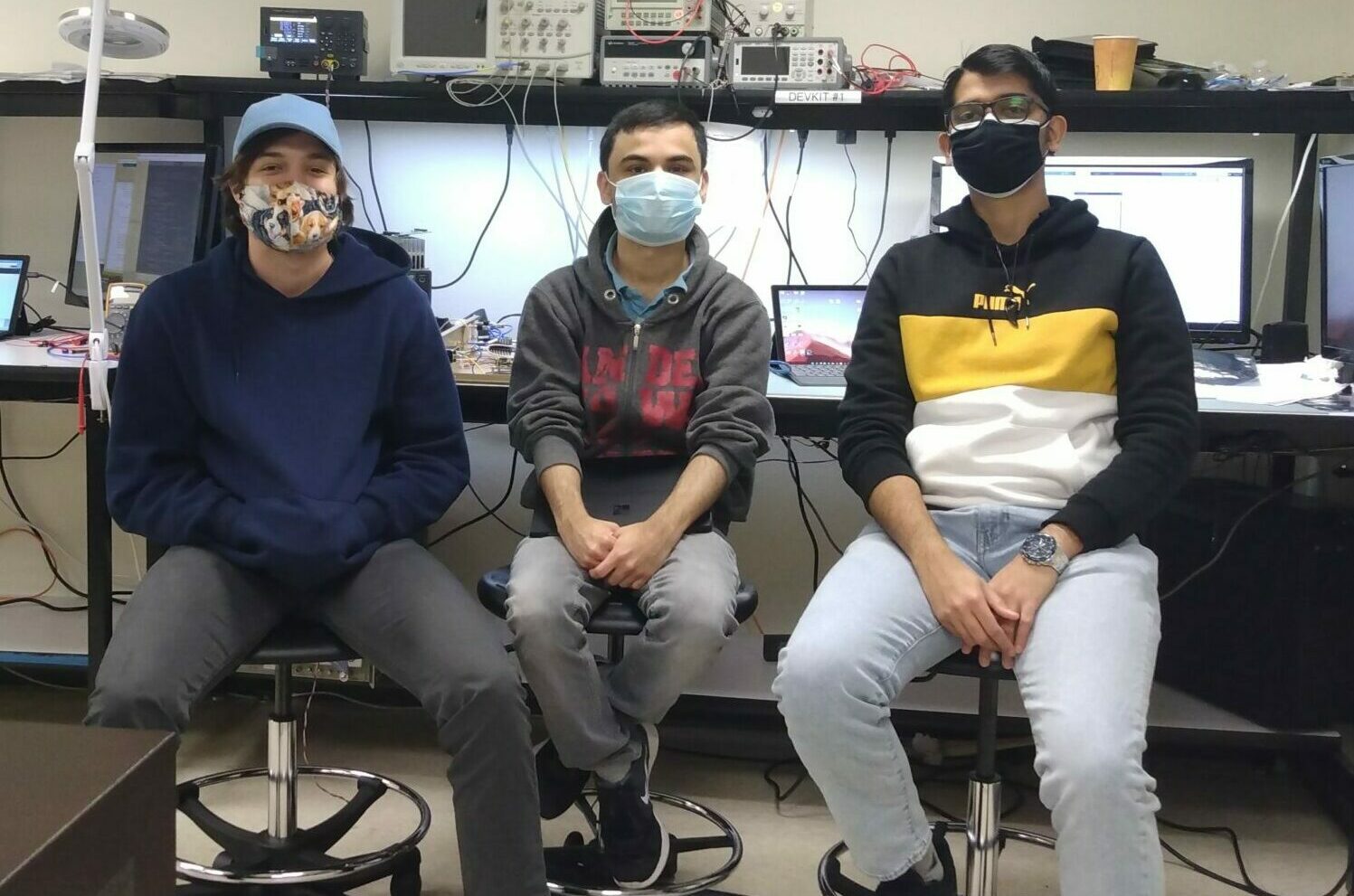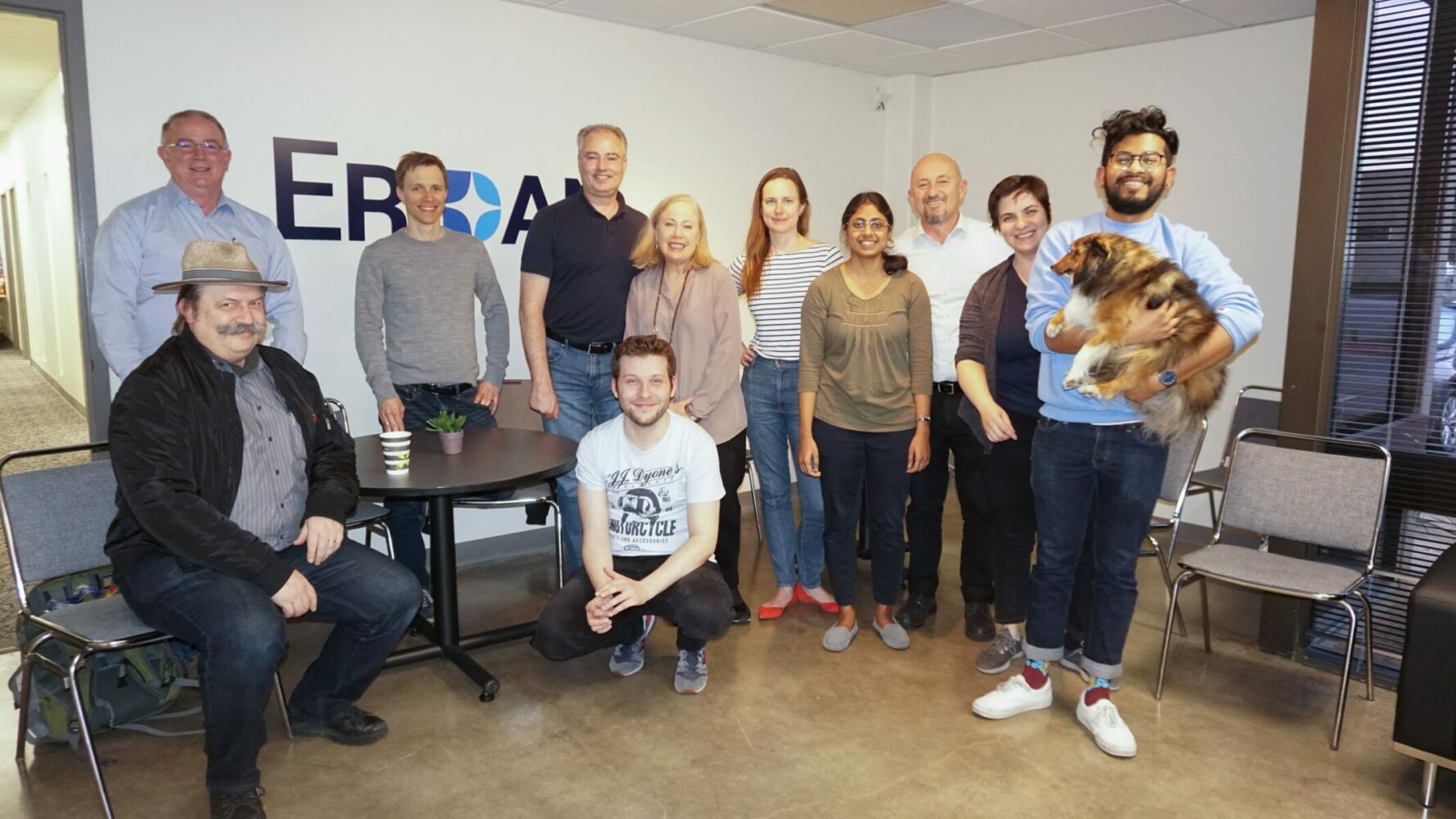 Audacity
We face hard problems head on and take risks to find new and better solutions.
Curiosity
We seek learning and keep our mind open to new information and new perspectives.
Inclusion
We assemble and reward diverse teams to build products that benefit everyone in the world.
Initiative
We act to advance our vision and our values and inspire others to follow us.
Integrity
We maintain our principles even when they are uncomfortable and inconvenient.
Sustainability
We create long-term sustainability, both in our business and for the world.
We're always looking for great talent in every area of the business.
We prefer applications for open positions listed above. However, if you don't see an open listing that fits your skills, but want to make a difference at Eridan, share your resume and a few words about why you're interested below.