Current Job Opportunities
We're hiring, please apply to any of our open positions via Indeed.
Wireless Hardware Engineer
Eridan is currently building out our hardware engineering team. As a Wireless Hardware Engineer, you'll start out by testing devices using RF equipment, writing code to automate measurements, analyzing results, and developing solutions to improve subsystem performance.
FPGA Design Engineer
As an FPGA Design Engineer, you'll be responsible for implementing our transmitter and receiver control functions in Xilinx FPGAs. Initially you'll be focused on developing the hardware and user interfaces of our existing product implementation. You'll need to be comfortable working in the lab to learn about MIRACLE, and assisting customers in understanding MIRACLE's capabilities.
Digital Design Engineer
As a Digital Design Engineer, you'll be responsible for taking our digital control functions from VHDL/Verilog through the Cadence design process. You'll be doing full custom digital design, including synthesis, place and route, and timing verification. While RF experience isn't necessary, familiarity using Innovus for mixed-signal digital design is preferred.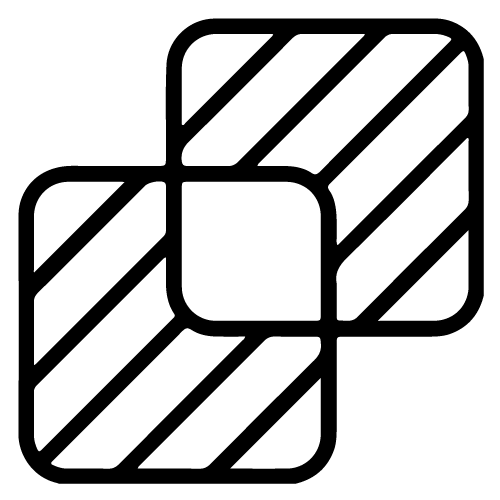 You want to make a difference
At Eridan, you'll be working on technology that has the potential to touch the lives of every person on earth. You'll be bringing down the cost to deploy high-bandwidth connectivity exactly where it's
needed most.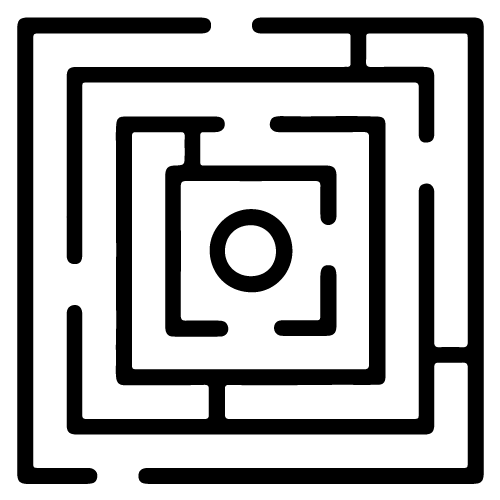 You like challenges
We're fundamentally changing the way radio frequency transceivers work for billions of devices. There are a lot of hard problems to solve along the way, and you'll get to tackle them with a supportive team that encourages your intellectual curiosity.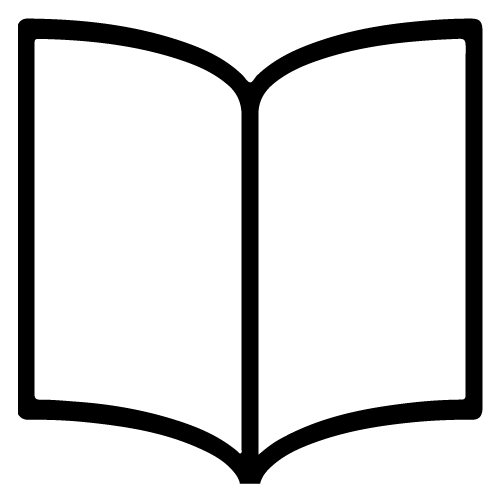 You want to learn from your fellow team members
What unites our team is our passion for learning. We work hard to create an environment of comfort and respect for everyone, because we have more to learn from our differences than our similarities.

You're focused on what's important
We'll support your productivity with a casual office, plenty of snacks, a sensible remote work policy, and a very flat org structure.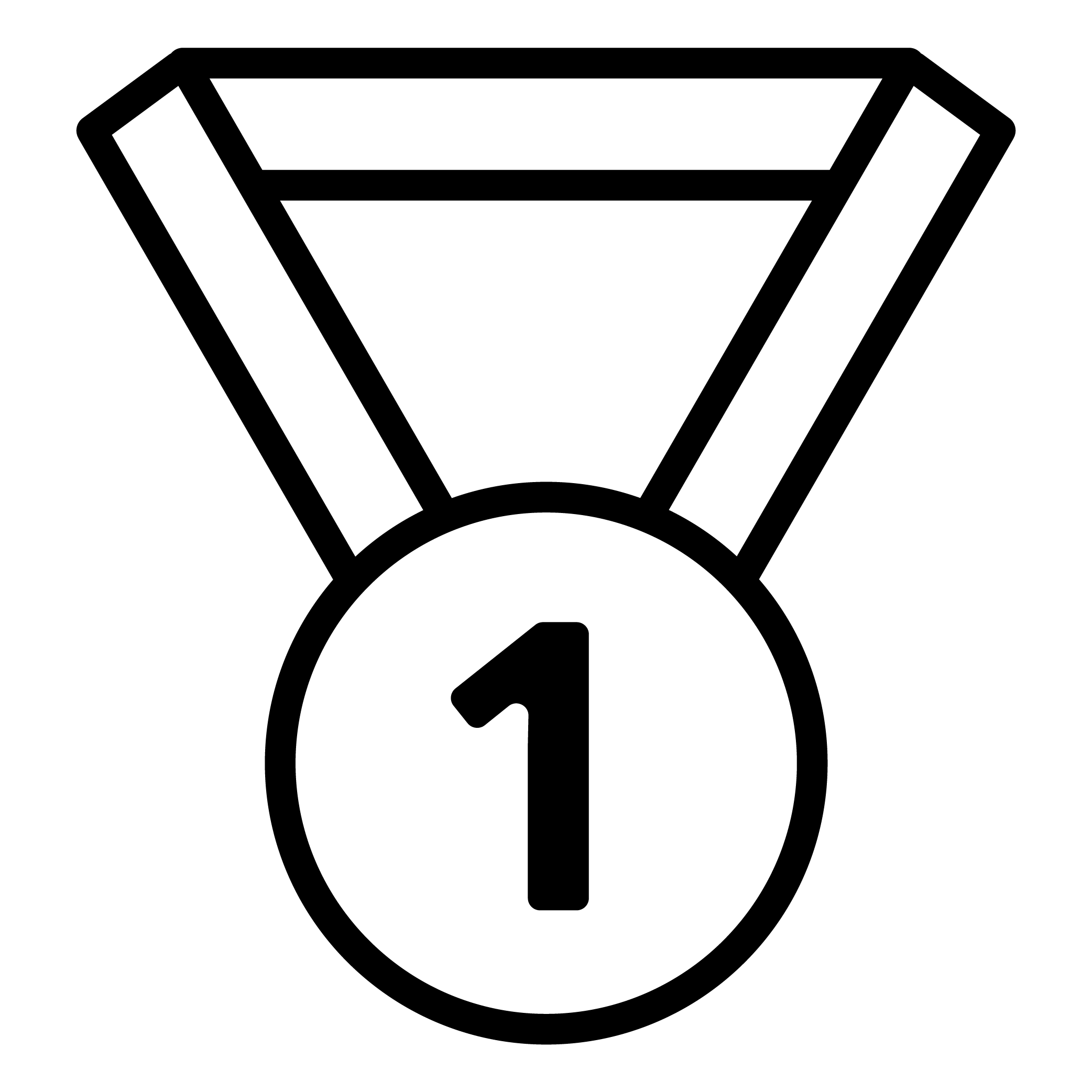 You take pride in your work
We appreciate and reward focus, quality, and attention to detail. We're building products to last for decades of use in exceptionally demanding and mission-critical environments.
You're eager to grow with us
We have an exceptionally experienced management team to mentor your professional growth and development, and support you as you tackle new challenges.
We're always looking for great talent in every area of the business.
We prefer applications for open positions submitted through Indeed. However, if you don't see an open listing that fits your skills, but want to make a difference at Eridan, share your resume and a few words about why you're interested below.