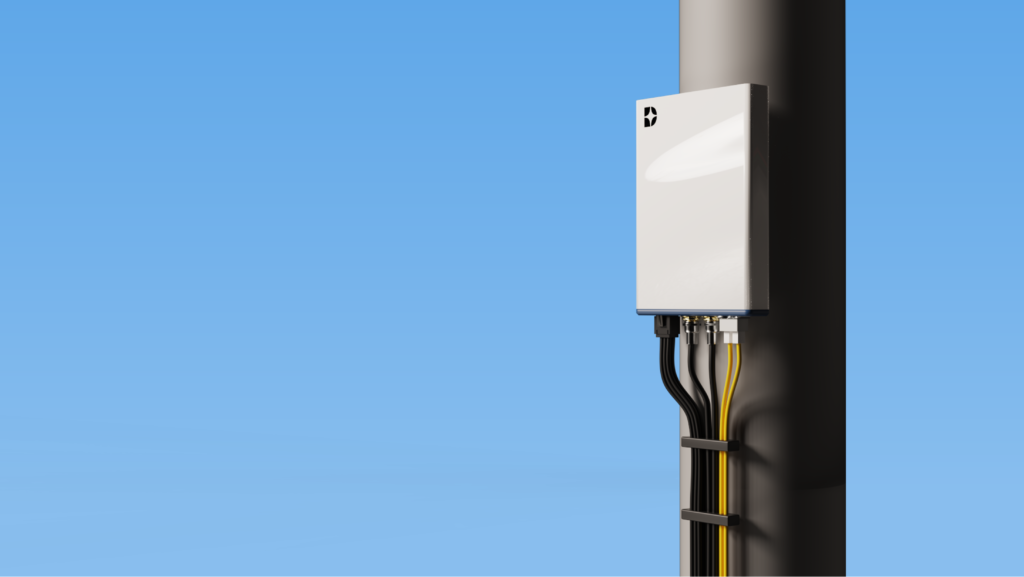 Mountain View, Calif. (August 1, 2022) – At Eridan we are announcing today that the Mitsubishi Chemical Group (MCG) has invested in our company as we develop power transceivers for 5G communications. This investment was done through MCG's CVC subsidiary Diamond Edge Ventures, Inc.
Our next-generation radio frequency (RF) transceiver technology enables improved connectivity by addressing key obstacles for the shift from 4G to 5G: using less energy, less expensive infrastructure, and reduced spectrum usage. In initial stages of deployment, our MIRACLE RF Front-End Module will be utilized by telecom equipment manufacturers who build small cells and Massive MIMO systems for urban and suburban areas.
MCG has positioned electronics as an important strategic area within its new management policy "Forging the Future," and aims to expand its business in semiconductor materials and high-speed telecommunications materials. Leveraging open innovation, MCG will co-create new digital solutions by combining the Group's materials technology – such as Gallium Nitride substrates – with our module design technology.
Through investments like this, MCG will continue to promote collaboration with startup companies to accelerate novel materials to market.
Our latest financing will be used to advance the commercialization of our modules and hire additional engineers in California and Croatia – our two primary locations – to advance our development and engineering. To join our team, visit https://eridan.io/careers.
Visit Mitsubishi Chemical Group and their press release here.